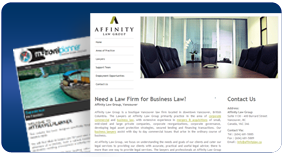 Professional Website Templates
We offer variety in design from an extensive library of over 1750+ professionally designed templates. You can change the look of your entire website in seconds! You can add your own text to any template you choose with our website builder.
Easy Website Building Tools
With SiteWebBuilder.com you can make your own website without knowing HTML, programming or any other web site designing skills. You don't have to pay thousands of dollars to have a professional web designer build your website
Free Technical Support
Technical support is available to all customers, at no extra charge, ever. You can get step-by-step assistance from our experienced website builder specialists which includes email support, online technical help documents plus many more.